Atlanta's Most Sought
After Physical Therapists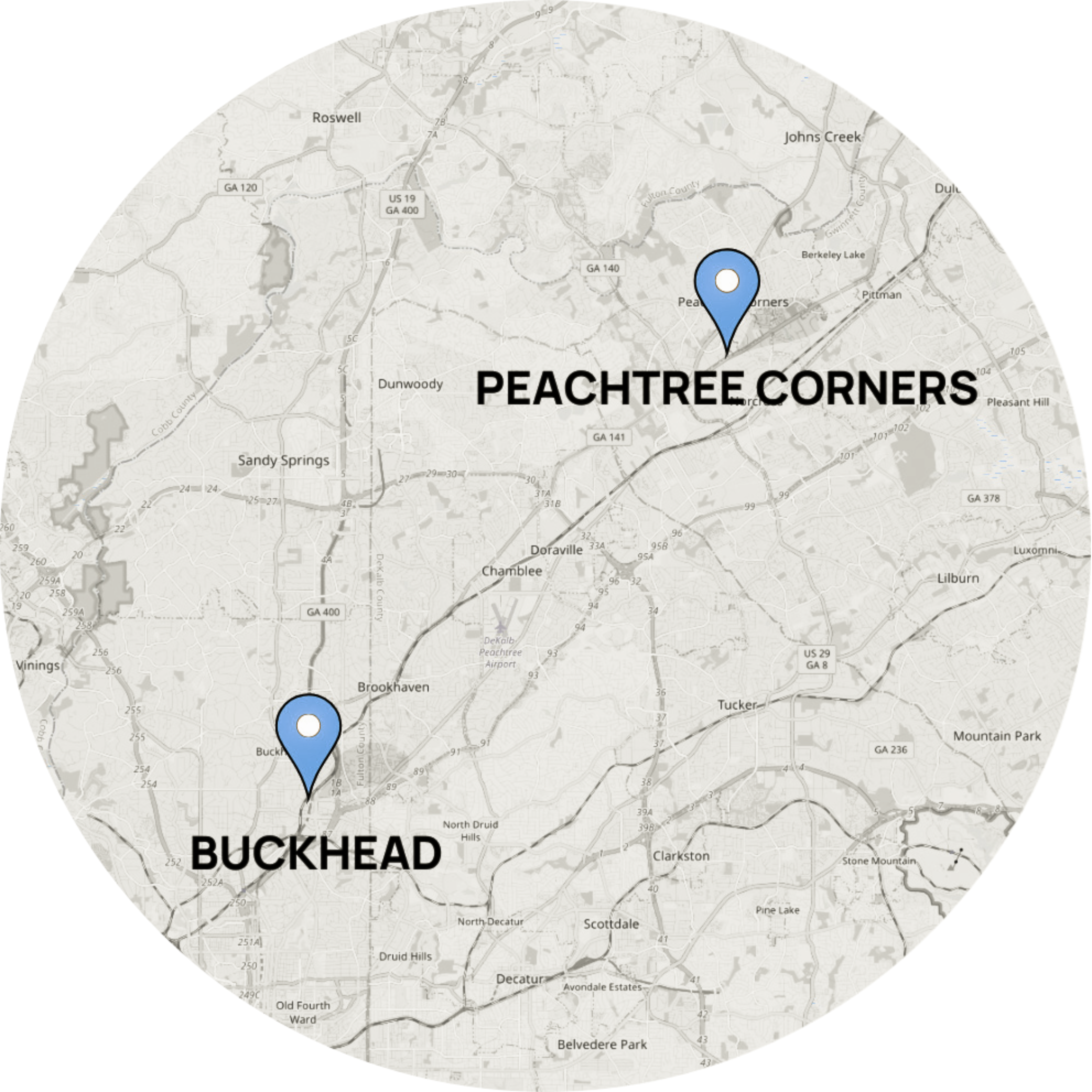 We're Located At:
Buckhead
We are Atlanta's leading physical therapy clinic, specializing in unresolved pain, sports injuries, and surgical rehabilitation.
We have deep expertise in caring for people like you.
Take The Motion Approach
Unresolved Pain
 In our practice, you don't have "chronic pain", you have unresolved pain — pain that has a solution, it just needs a better approach. When we know what makes your pain story unique, we can help you find solutions that resolve your pain.
5

Surgical Rehabilitation
Motion Stability provides our undivided attention during your post-surgical rehabilitation. We will help you achieve the motion, strength, and quality of life you want to achieve with a successful surgery.
5
Sports Performance
Whether you're a weekend warrior or a professional athlete, Motion Stability offers specialized rehabilitation techniques and training programs for your specific sport.
5
Pelvic Health
Pelvic Health PT involves the treatment of problems affecting the bowel, bladder, sexual health, and other pelvic concerns. We accomplish this by assessing a number of things including joint dysfunction, scar tissue, and core coordination.
5
Pregnancy & Postpartum
Our trained physical therapists will assess for common pregnancy-related conditions including hip, low back, tailbone, and pelvic pain. Each assessment is hand-tailored to the client's unique pregnancy journey.
5
Neck & Back Pain
Our team of highly trained therapists perform thorough examinations to help determine the root cause of your pain, select interventions, and follow up with strategies to help you take control of your health.
5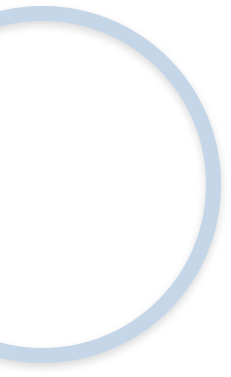 Testimonials
Starting in 2008, our patients have found their motion with Motion Stability. Hear what they have to say:
"I've been to many PTs in the past and Motion Stability was able to expertly identify a long standing issue and work towards resolution. The front office and billing team were also great and always available to answer any question. This is not a practice where one provider is seeing multiple patients at the same time; you will get the individual attention you need!"
Rebecca C
★★★★★
"The location is very convenient and parking was easy to find. The facility itself is great. Well organized and clean."
Annie C
★★★★★
"Motion Stability therapists are highly trained, true professionals. They listen to their clients and are insightful about the right course of treatment for each individual. The staff are friendly and responsive and the facility is clean and bright. Appointments run on time. My husband and I and several of our friends and colleagues have had great experiences at Motion Stability. Highly recommended!"
Amy H
★★★★★
"Experts in what they do – spend the time to get to the root causes to resolve injury and prevent future ones. Never seen another PT group that's so knowledgeable and attentive."
Michael H
★★★★★
Pursuit of Excellence
Motion Stability is committed to the highest standards of clinical training and expertise in our profession. Our clinicians are:
Orthopedic Residency Trained or In-Training
Fellowship Trained or In-Training
Engaged Expertise
We are Atlanta's leading practice in treating unresolved pain, sports injuries, and surgical rehabilitation because our physical therapists are internationally trained, faculty teachers at universities, published authors, researchers, featured lecturers, and instructors across the country. Check out our blog filled with their exclusive perspectives and insights.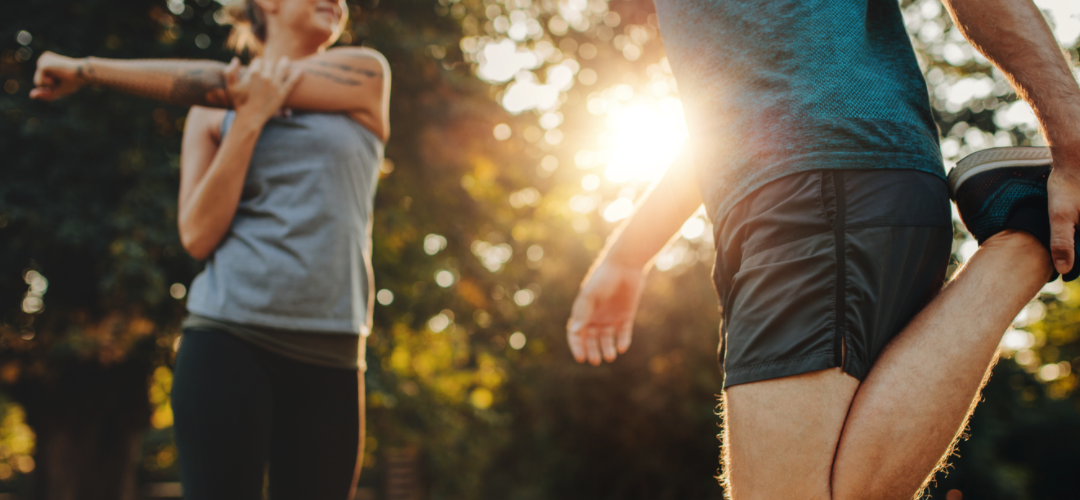 Written by Stephanie Lievense Cohn PT, DPT, OCS Why am I ALWAYS so tight?  I've been stretching and it's not working….what gives? I keep trying to stretch, but my body just doesn't move that way! Welcome to a small portion of a day in the life of a physical therapist. The above quotes come from those who firmly believe that their muscles are forever inflexible, and they wonder why stretching is not helping. I have bad news: stretching is not always the answer, and can actually be...
read more
By Courtney Mason Cowen PT, DPT The pandemic and all its effects on supply chains, delivery infrastructure, and access to traditional fitness facilities drove people to find creative ways to move their bodies. The zeal for at-home workouts launched a demand that...