The Motion Stability Approach
​Motion Stability was founded by one of the top physical therapists in Georgia, Brian Yee PT, DPT. In addition to working directly with patients, Brian consults with clients all over the world, teaches, and has authored numerous academic papers and a book. He started Motion Stability in 2008 to bring together the best physical therapists in Atlanta. Our approach is hands-on – quite literally – informed by decades of experience and evidence-based treatments.
As a result, Motion Stability is Atlanta's leading center for the diagnosis and treatment of unresolved pain, sports performance and surgical rehabilitation. Nearly all of our patients are referred to us either by a physician or a friend. Many come to our practice after disappointing results with other clinics.
The Motion Stability Difference: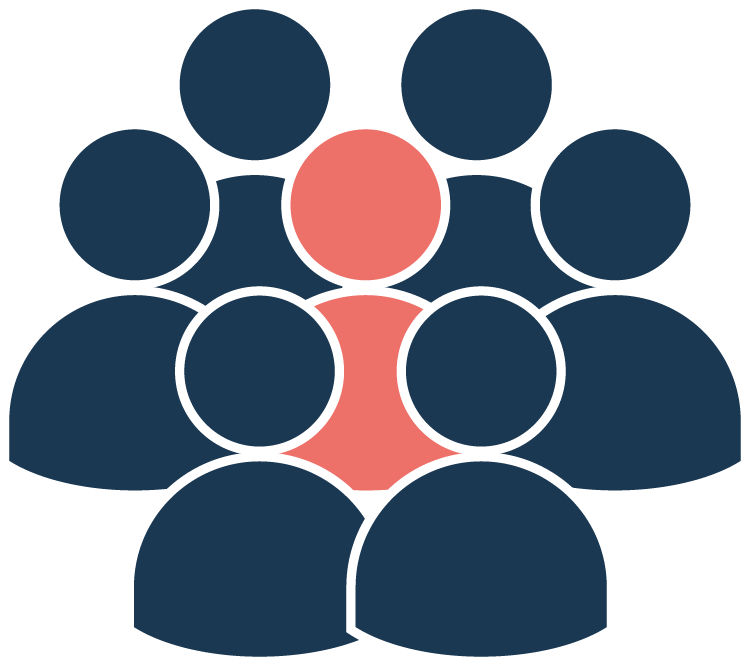 Your story is unique; so is your treatment plan
We want to know how and why your pain or injuries have occurred. We refuse to treat you with a cookie-cutter approach. Our goal is to help you resolve your pain by identifying the unique causes of your injury through our comprehensive approach to care, including a thorough assessment and a customized treatment plan based on the ways you move. Our physical therapists are pain detectives that are sought out for their ability to accurately diagnose and treat even stubborn pain. Our goal is to help you correct and restore your movement and live a pain-free life.
We offer different options of care.
Our clinic allows you to choose a level of accessibility of care that fits your needs while still allowing for the personalized attention you deserve. For those who desire to use their in-network health insurance, our clinical staff therapists provide an individualized service while accepting the majority of insurances. For those desiring a more concierge-like service or need a therapist that specializes in complex or unresolved pain, our senior therapists provide more extended time and specialized training as out-of-network insurance or self pay providers.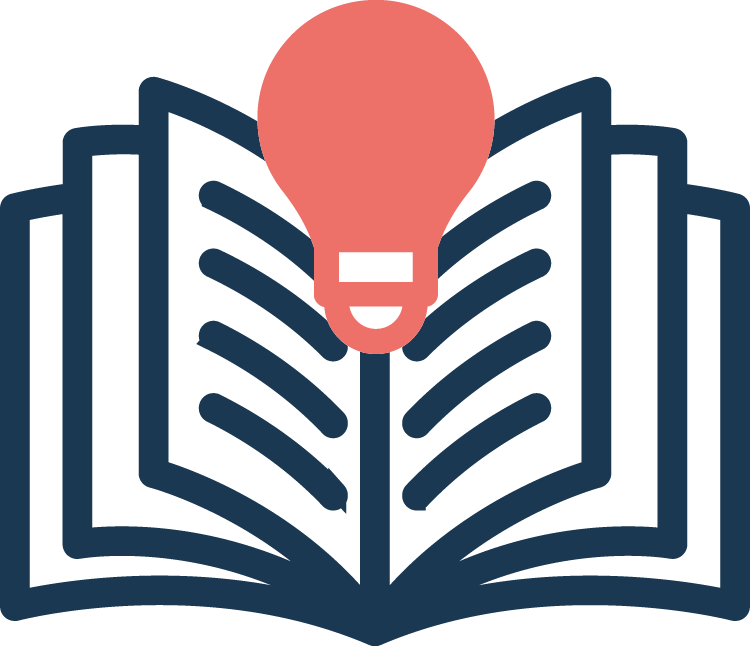 Our therapists are dedicated to clinical training and mentorship
Committed as life-long learners, our staff is dedicated to continual clinical learning and mentorship. We are not only passionate and honored to be in a position to help others, but we also know that our success with you as our patient is contingent on our continual progress to be the best practitioners. We do this by our individual learning efforts, but also collaboratively through round table discussions as well as more formally through structured clinical mentorship programs with clinical internships, residency and fellowship programs that Motion Stability is committed to.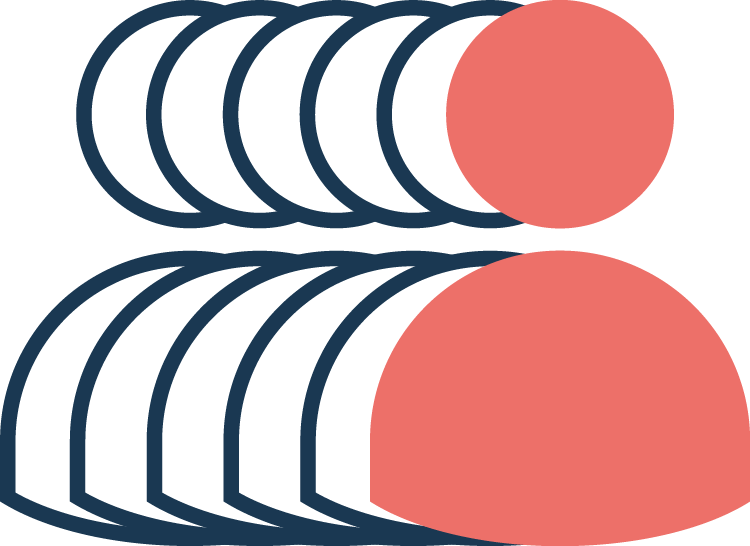 Available for different activities and spans of life.
Since opening in 2008, we have been honored to provide care for patients across the spectrum of life. This includes the working professional, homemakers, athletes, performing artists, retirees and adolescents. We have also had the privilege of working with professional athletes from the NFL, PGA Tour, WTA, NBA, WNBA, MLB, and Olympics. Whatever your background may be, we are passionate about helping you understand your pain story and honored when you trust us to help you get back to living pain free.